Find Your Way To Debt Freedom
Our vision & promise is to offer a safe place for people in debt to find help and support. Our services come without jargon. We are open, honest and helpful.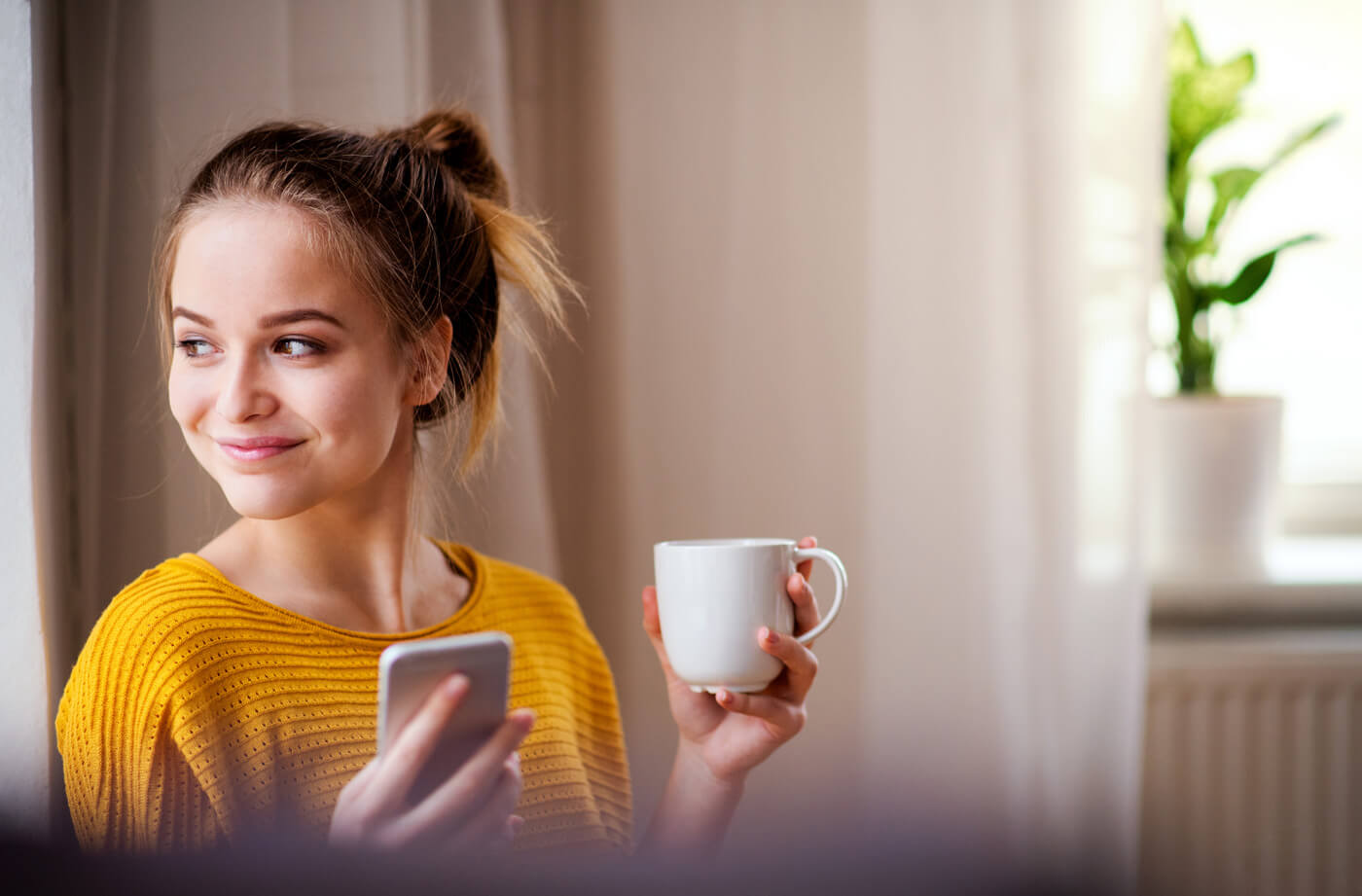 Could An IVA Help Me?
For those who qualify, an IVA allows for affordable repayments and typically writes off a significant amount of debt. Learn more
Find Your Best Solution
We can help with many types of debts
Not just debts from unsecured lending
HMRC & Council tax arrears
Debts with a Court Judgement
Rent, Gas and Electricity arrears
Catalogues & Buy now – pay later agreements
For other debts contact Debt Guardians for clarification
Find the right solution for you
Every day we help people find their most suitable debt solution.
Advice You Can Trust
Read what people are saying about Debt Guardians
Debt Guardians Advice Centre
Tips and information about dealing with debts